U 'Steal This Film' 2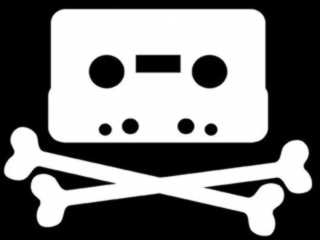 I've just finished watching the second installment of 'Steal This Film'. Put this on top of the first part and it is a damn good look at the 'culture of copying' which has existed (as a form of communication) since the dawn of time. I met with one of the makers behind this worthy project at Picnic Network last year and was very impressed with the idea behind the film. It does the necessary job of putting into motion pictures the issues surrounding copyright which are being written about so much these days by forward thinking scholars. The first part focuses largely on the debate surrounded piracy online and in particular the story of The Pirate Bay. This recently released second part takes a closer look at the history of 'copying' with good sections on the printing press (which was accused of being black magic on it's dawning!) and on the rise of the internet from it's inception as a reaction to Sputnik.
Anyway I won't ruin the film, that would be worse than stealing it…so go ahead and download it!

RELATED LINKAGE